Sponsors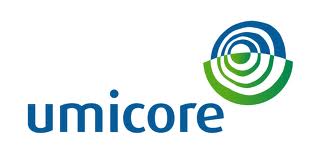 Umicore is our main sponsor and help us to develop our Urban Concept named "Umicore Electra ULg".

Bounameaux painted Umicore Electra ULg.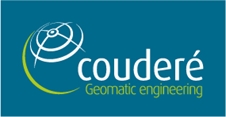 Couderé lend us the equipment to realize the topographic profile of the circuit that will allow us to better sizing the electric motor to propel the vehicle.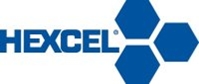 Hexcel gave us two Nomex sheets of 3m of long to make the front wheel flanges of the vehicule.

Bicyclic help us to manufacture the braking system.
---